Wendy's Woes: District Director disparages Wareham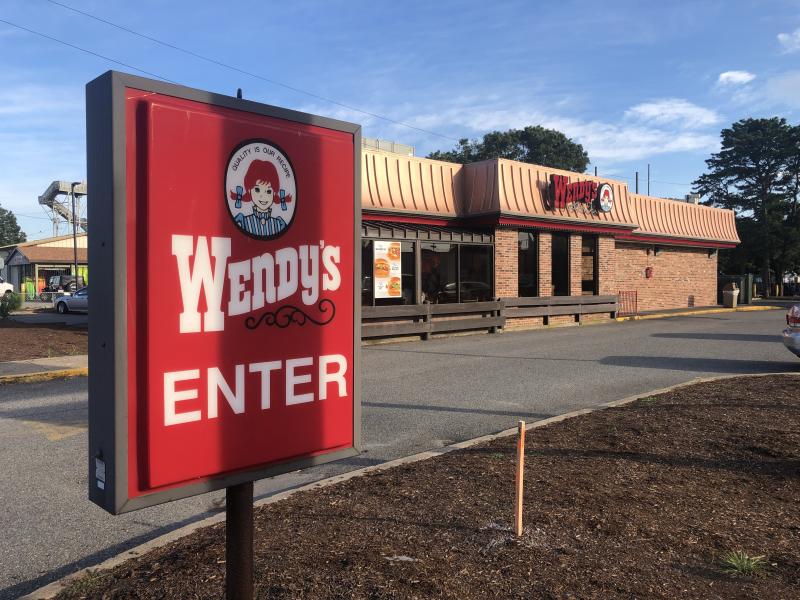 When Wendy's District Manager on Cranberry Highway responded to a complaint by condemning Wareham, DoorDash driver Matt Rose felt the public had a right to know.
Although he contacted Wendy's customer service with complaints about the service and the store closing on August 3-6, Rose did not receive a response until August 12, when he received the email. following from District Manager Keith Helger:
"Hello Matt,
My name is Keith and I am the DM of Wendy's in Wareham. I apologize for your experiences there. This is no excuse, but the city of Wareham has little to no talent pool to recruit. This is a recurring problem in this area. We are constantly interviewing and hiring all qualified candidates. Unfortunately, these candidates are hard to find as most are recovering addicts and we cannot hire them. We will continue to do our best to resolve the issues there and improve the overall Wendy's experience. I appreciate your comments. Have a nice day."
Rose, who ran a KFC for three years, said the problems he saw in the store were mostly the result of mismanagement.
Rose first contacted Wendy's customer service via the chain's online chat feature on August 3 after having to wait 30 minutes to place an order at the counter, even though there were only four customers outside. him. While he waited, he watched as one employee cleaned tables and trays while another took out the trash – two tasks that could have waited for customers to be served.
Rose noted that a father and son walked in behind him and stood in line for about ten minutes. Tired, they left, crossed Cranberry Highway, bought food from McDonald's, and were on their way back to Water Wizz before he placed his order.
When he returned that evening around seven for another order, the store was closed. It is supposed to be open until midnight. A few days later, the store was closed again at seven o'clock.
"Now it's costing me money as a DoorDash driver," said Rose, who brings food from local restaurants to customers' homes. "I can't do my job if the store is closed. "
Rose said the service at the store was bad enough that he stopped taking jobs that would require him to find food there.
He also took issue with Helger's claims that there weren't enough qualified people in town to staff the store.
"We are not a town of idiots," Rose said. "The Wendy's is the only fast food chain in the town of Wareham that looks like this one. Restaurants are faster.
Wendy's media relations department disowned Helger's statement, writing "These comments are inconsistent with our company values ​​and do not reflect Wendy's hiring practices. We work hard to create a welcoming and inclusive environment in our restaurants, and we will address this as appropriate. "
It is not clear whether the personnel issues Helger mentioned will affect the company's plans to open another Wendy's on Tobey Road.