Wendy's investigating District Manager's comment that "Wareham has little or no talent pool to recruit" – NBC Boston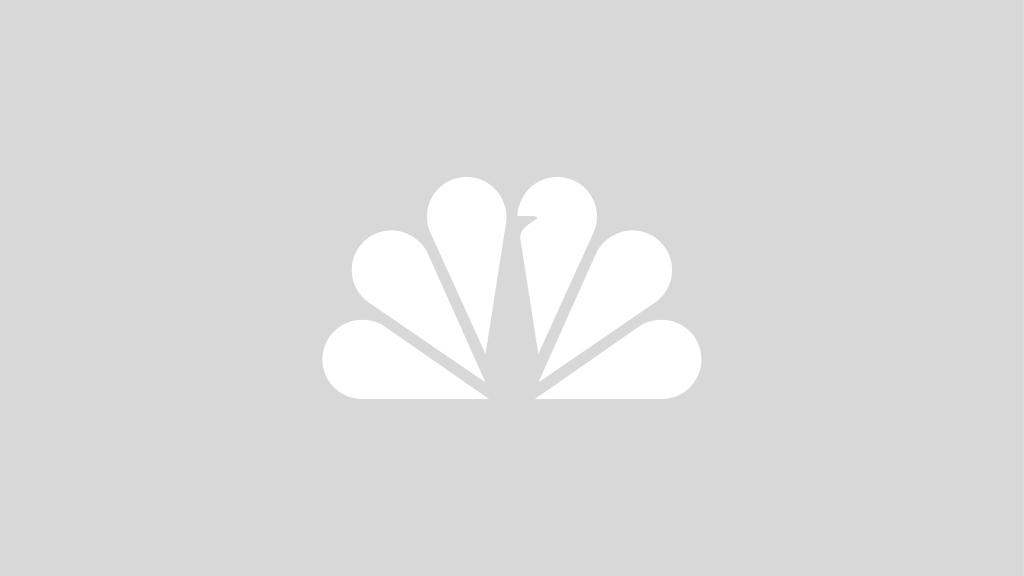 A district manager for Wendy's restaurants has come under fire after criticizing employees at his Wareham, Mass., And city site for not having a good pool of talent to choose from.
District Manager Keith Edward Helger's comments were recently revealed when customer Matthew Rose posted an email exchange on the Wareham Hub Facebook page on Monday after filing a service complaint on the Wareham Wendy's site.
Helger responded for the service Rose received saying, in part, "This is no excuse, but the town of Wareham has little or no talent pool to recruit. It is an ongoing problem. in this domain.
"We are constantly interviewing and hiring all qualified candidates. Unfortunately, these candidates are difficult to find, as most are recovering addicts, and we cannot hire them," he continued.
"You're kidding," Rose said. "I've read it twice, I'm like, 'This can't be real.'"
Officials at Wendy's head office said in a statement that they were making efforts to process the email.
"These comments are inconsistent with our company values ​​and do not reflect Wendy's hiring practices. We work hard to create a welcoming and inclusive environment in our restaurants and will address them as appropriate," the statement said.
Rose wants Wendy's to go further.
"I think they need to approach the problem a little better than that. I think they actually need to be compassionate with the communities they serve."
"Frankly, I am shocked and disappointed that a respected company like Wendy's openly denigrates an entire community like Keith Helger has done with his woefully myopic comments about the people who support his business as dedicated employees and customers," he said. said city administrator Derek Sullivan in a statement. "No community, including Wareham, has been spared the devastating impact of the opioid epidemic. But singling out and demeaning Wareham and the people working hard to recover from the disease of addiction is about as tasteless as it gets. "