Versacor promotes branch manager to district manager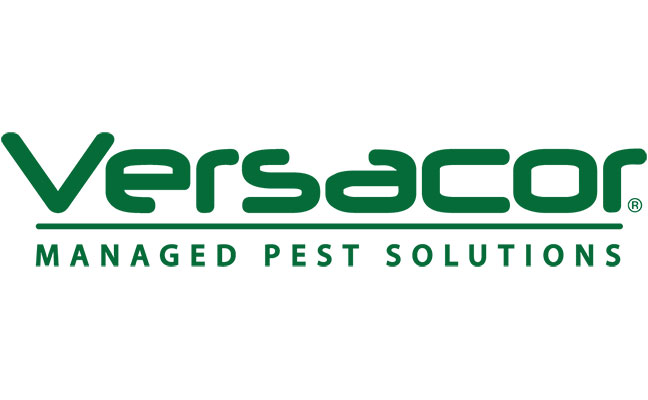 Versacor Enterprises, based in South Lake, Texas, has promoted Jason "JT" Tucker from branch manager to district manager. Its district encompasses eastern Texas, northwestern Louisiana, southern Missouri, and all of Arkansas and Oklahoma.
Tucker joined Versacor in 2014 as a branch manager of the company in Wichita Falls, Texas. In 2017, he moved to Longview, Texas, where he began building a new branch from scratch, which has now grown into the South Central District.
"JT's hard work and consistent leadership have led to a significant expansion of Versacor's footprint," Versacor President Jason Eicher said in a press release.
ABOUT VERSACOR COMPANIES
Founded in 2009, Versacor is a provider of commercial pest control services. Its declared mission is as follows:
Protect the health, property and reputation of our customers. Our mission was developed to express why we exist. Our success will ultimately be measured by our fidelity to our mission. Here are our promises:

• Provide value-added solutions that will protect the reputation and livelihoods of our customers.

• Maintain a culture of innovation, working to continuously improve our effectiveness and efficiency.

• To provide our services and operate our business in a way that protects the environment.

• Always remember that our people are our greatest asset.

Through our cultural principles of safety, personal interaction, involvement, opportunity and recognition, we have created a work environment that is both stimulating and rewarding. Each member of our team is supported and supervised in their personal and professional growth, which allows our associates to benefit from a long career at Versacor. We value high energy, new ideas, teamwork and a way of working in which people are heard, supported and encouraged to make a difference. By hiring the most talented people and delivering exceptional training, we've assembled a professional team that's passionate about doing things right.