Teenager sentenced after man attacked by masked youth in Lake District town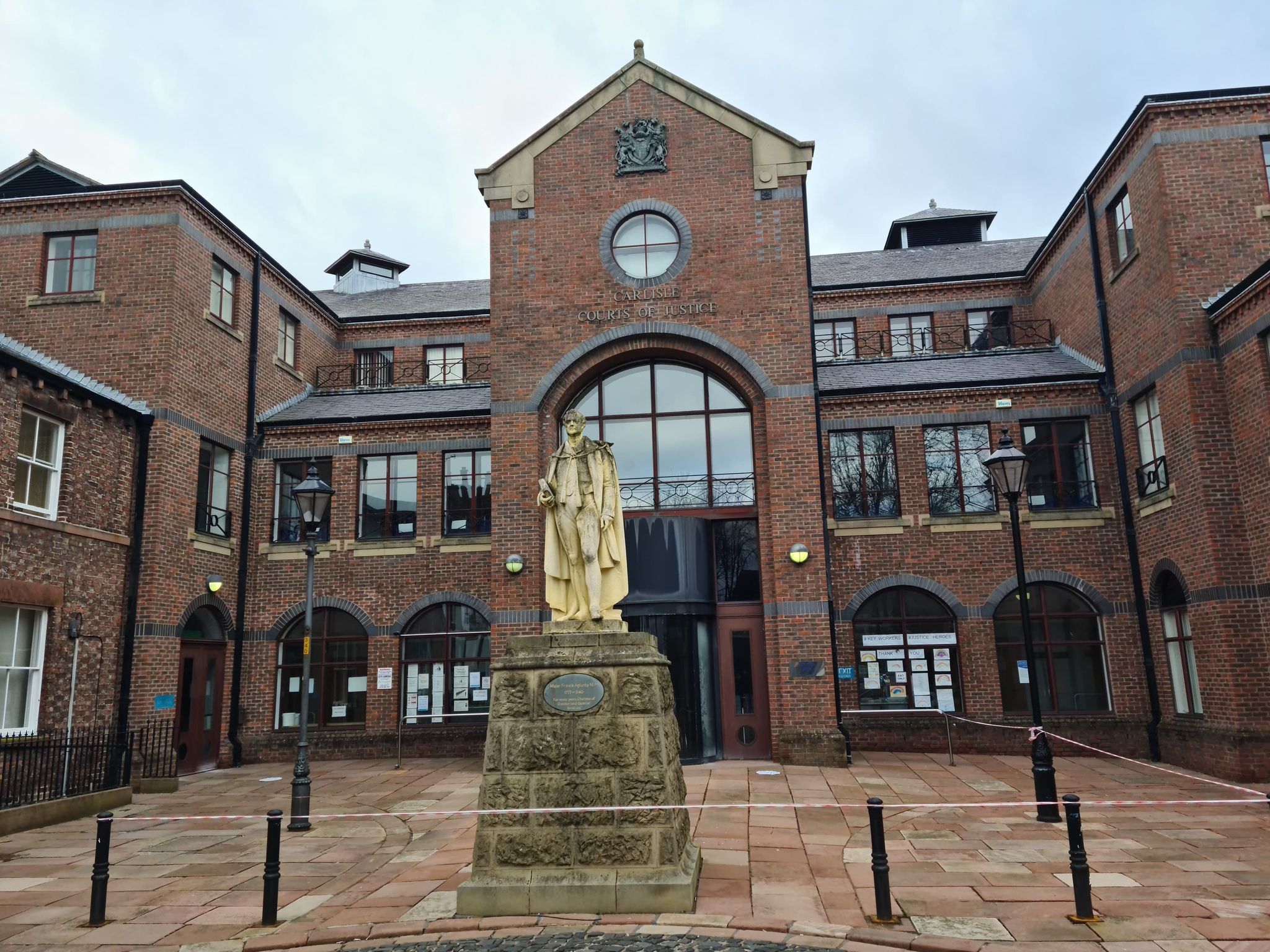 A teenager has been sentenced by a judge after armed masked youths carried out an attack in Keswick.
Carlisle Crown Court has heard that a male cyclist was initially involved in a short-lived verbal exchange in an urban area known as the Row on the evening of November 29, 2020.
Hands were shaken, but the three young men he had seen – aged 16, 17 and 20 – returned, wearing masks and weapons.
The victim refused to fight. But, after trying to escape, he was ordered to kneel down and assaulted by two gang members.
"I was afraid I wouldn't see my family at this point because I thought they were going to kill me," he said later.
His bike was stolen, he sustained bruises all over his body and, in an impact statement, described being in total shock.
Joshua Jackson, now 18, did not inflict any violence, but admitted the brawl was the third member of the gang. He was sentenced today.
Student Jackson worked for his family's camping business and had never had a problem before, the court said.
He received a two-year community ordinance that includes a three-month nighttime curfew, community service, and rehabilitation work.
"You should have known it, but you didn't," Judge Nicholas Barker told Jackson, of Castlerigg Hall, near Keswick.
"The people of Keswick, whether they are victims… or just passers-by, should not be subjected to this level of hooliganism, violence, threats with weapons.
"This is an act of appalling behavior and will not be tolerated."
The 16-year-old admitted to a fight and was sentenced in youth court earlier this year.
The 20-year-old has admitted to sustaining bodily harm and theft and will be punished in due course.