PCL appoints Knowles as new District Director in Ottawa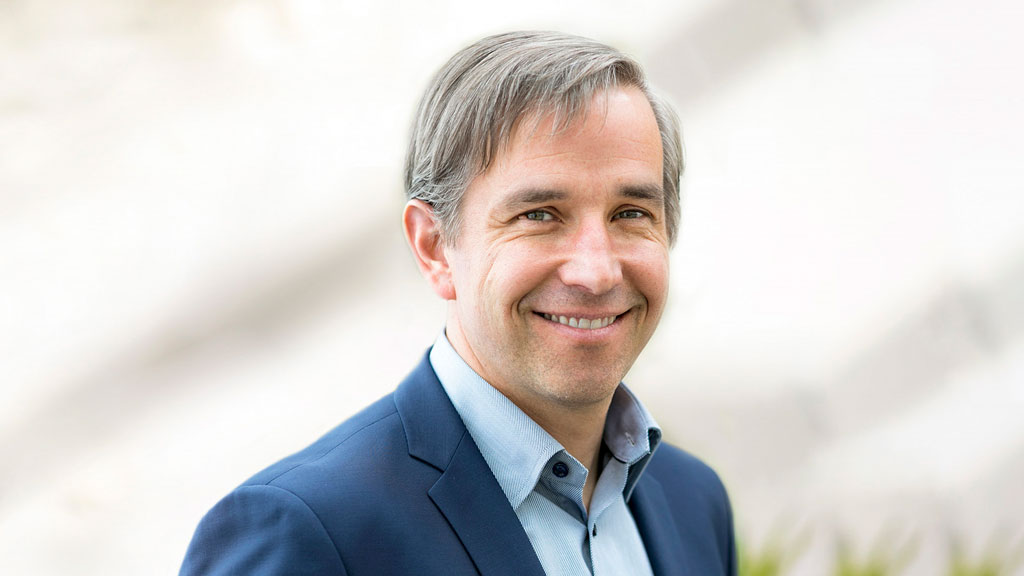 OTTAWA — PCL Construction announced that Paul Knowles has been appointed Vice President and District Manager for the Ottawa District of PCL effective May 1st.
Reporting to Todd Craigen, president, Eastern Canada, Knowles will oversee the district and be responsible for operations throughout the Ottawa area, a statement said.
Knowles has been with PCL for 23 years, joining PCL Edmonton in 1997 and moving to Calgary in 2006, where he became Director of Operations.
In 2017 Knowles was promoted to District Manager in the Regina District of PCL. He has led projects such as the National Institute of Nanotechnology in Edmonton, the Keynote Development project in Calgary and the Conexus head office in Regina.
Knowles holds a Bachelor of Science in Civil Engineering and a Master of Science in Construction Engineering Management from the University of Alberta. He succeeds Kevin Skinner, who is retiring.
"I am delighted to be in Ottawa and to join a district that is home to an incredible team of construction professionals," Knowles said in the release. "It is an honor to take on a leadership role with this talented team that continues to build on Ottawa's iconic footprint.