Dixon Selected as Elko BLM District Manager | Local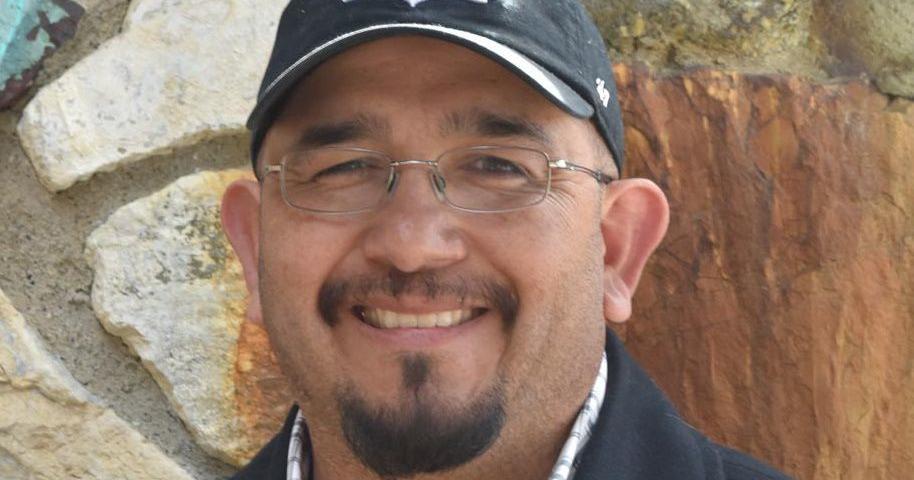 ELKO – Gerald Dixon has been selected as the new District Director for the Elko District of the Bureau of Land Management. Its official start date is May 10.
"Gerald's work experience has given him a broad and in-depth knowledge of the landscapes, resources and people of northern Nevada," said Jon Raby, state director of BLM Nevada. "He has held three field director positions in two districts and for two federal land management agencies. His experience at field, district and forestry levels, both in operations and in policy, will be invaluable to him as a district manager, and to BLM Nevada. "
Dixon began his career as a Locomotive Captain in the Elko District before becoming a Native American Coordinator for the Elko and Battle Mountain Districts. In 2011, he became the Deputy Field Manager for Non-Renewable Resources at Elko before taking the role of Field Manager for Black Rock in the District of Winnemucca.
In 2013 he moved to Oregon as the Vegetation Management Staff Officer for Malhuer National Forest in John Day, before returning to Elko and the BLM as Wells Field Manager in 2019 .
Gerald holds a BA in Sociology / Cultural Anthropology from Eastern Oregon University.
Subscribe to our Daily Headlines newsletter.